Who We Are
"Always render more and better service than is expected of you, no matter what your task may be."
– Og Mandino
Quality Over Quantity
Prior to 2017 businesses in the Adirondacks only had two options for a IT provider. Hiring a "Computer Guy" with limited knowledge and skill or a big box Service provider from a city 30+ miles away that views them as an inconvenience.
Our Why
That is why we created IT Care and Repair, a LOCAL, Small Business friendly IT solution provider that prefers smaller businesses to foster long, trusting relationships based in mutual respect and betterment of the community,
The Vision
As one of the only service providers in New York state specializing in a Cybersecurity first approach,
it is our sincere belief that with a foundation of solid Cybersecurity, Education and Awareness for all of our clients, we can thrive together and make the world a little more safe.
From the time of our conception , help is and always has been. A few clicks away <3
The IT Care and Repair Advantage
Your Problem, Our Solution
The Right Solution At The Right Time
No Fix – No Fee
Guarantee
If we can't fix your issues then you don't owe us a penny!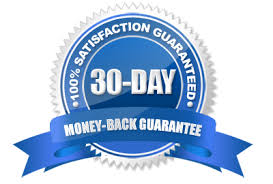 Whether your computer is running unbearably slow or won't turn on at all, bring your computer to us today for all your computer repair needs. The expert technicians at Computer Repair have the experience to tackle all common issues including issues with your operating system, water damage, hardware replacement, software problems and more.
Honesty and Ethics Matter
We promise to deliver an amazing customer experience!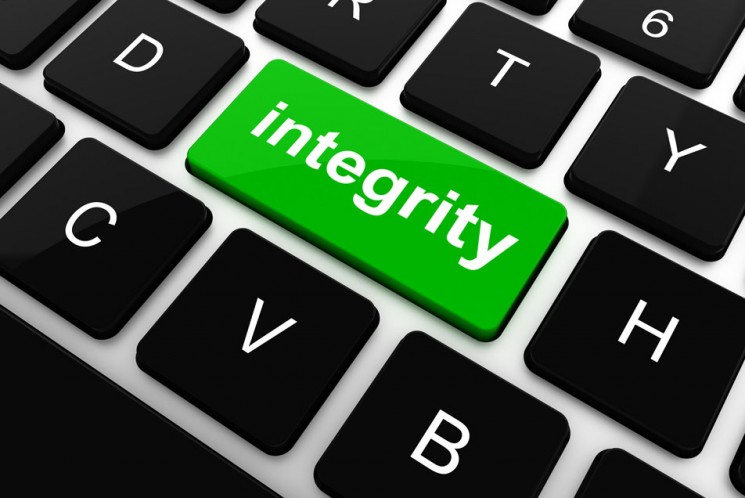 It is our promise to the customer that all dealing is fair and transparent. Customer satisfaction and trust are such pillars built only through the perfect adhesive honesty and this makes us present all our business aspects openly to the client to let them take a thorough look and decide on their own.
Get
Help

NOW!
518-415-8570
Call now to speak to a human who will listen and solve your (tech) problems 🙂