The value of managed services makes it clear that partnering with us is the best way to simplify your IT and your tech management, affordably.

These are the top 6 financial and business benefits of our managed services
Can managed services cut down cost? The answer is yes. It can also make your IT expenses more predictable. With managed services, your costs are neatly packaged into a set amount paid on an annual or monthly basis.
Our service can help your business mitigate the risks and protect your assets. We understand the security challenges and regulations of your industry and can help you meet them. Our expertise can help you keep up with changing regulations while having a reliable defense against security issues.
Downtime most often crops up due to equipment issues. Servers can fail, and computers can malfunction. Electrical disruptions can occur as well. We can help reduce disruption by implementing redundant equipment that allows systems to switch to a backup when there is a failure
As your IT provider we handle the complexities of compliance and auditing, so you don't have to worry about violating data security regulations. We can also run reports and conduct audits that prove your organization is meeting all requirements. This can save your in-house team thousands of hours in the long run.
The service we offer is key to helping your business grow, not just a service you call when something breaks. We have a vested interest in keeping your networks and systems healthy and delivering insights you can use to help your bottom line. We do well, when you do well.
Without constant monitoring, it's easy for a network issue to happen during off-hours. If a system goes down in the middle of the night, it might take some time before anyone finds out. In some cases, the problem isn't discovered until the next day — after significant damage has already been done. Remote monitoring allows your MSP to take instant corrective action as soon as they receive an alert.
What Peace of Mind Looks Like

Networking and Infrastructure
Your ISP hooked up your internet but that's where their role ends, providing internet.
We design, install and configure the fastest most secure networks around!

Maintenance
"If you don't schedule time for your maintenance, your maintenance will schedule it for you". Being proactive with your systems in the best way to ensure operational up-time.

Communications
There is more to us than just computer-based services.
We also offer VoIP, Virtual Fax. Web Conferencing and 100s of other communication solutions to help propel your business forward.

Tech Support
Do you have someone to call for computer help and repair? Save yourself the headache and give us a call! Our IT tech support is always, only a few clicks away!

IT Consulting
All businesses require innovation to stay relevant and survive. We help businesses achieve their goals. optimize workflow, gain competitive edge and reduce costs via applied IT.

Business Continuity
We all take risks, by simply connecting to the internet. Our security experts uncover the unknown threats in your environment and mitigate them to an acceptable level.

Defense In Depth
Our layered security approach deploys multiple security controls to protect the most vulnerable areas of your technology environment where a breach or cyberattack could occur.

Administration
Are your employee's given unlimited administrator access on your systems?
Your front desk person shouldn't have access to the HR and accounting data.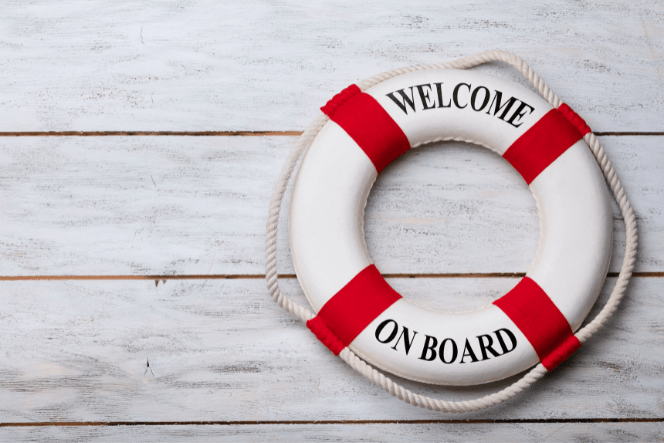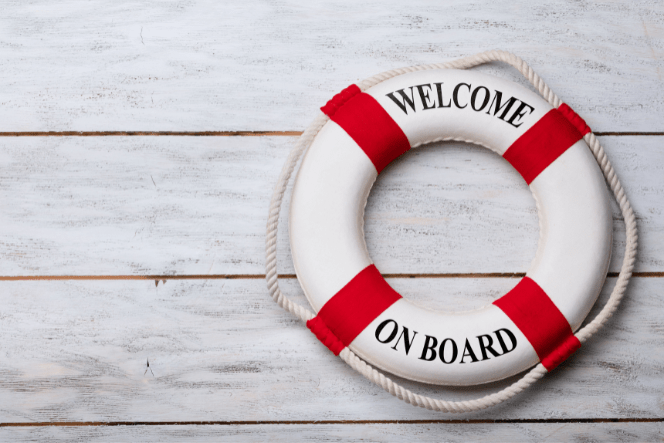 Discovery and discussion of your business needs, goals and vision.
Onboard and align mutual commitments to a protected and profitable business relationship.
Roles, expectations and deadlines are discussed and defined by both parties.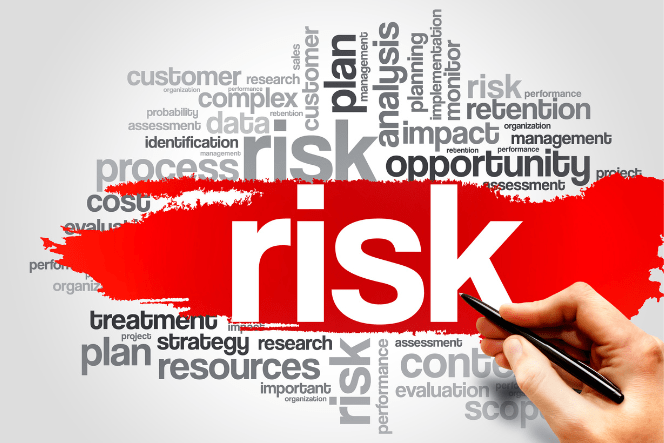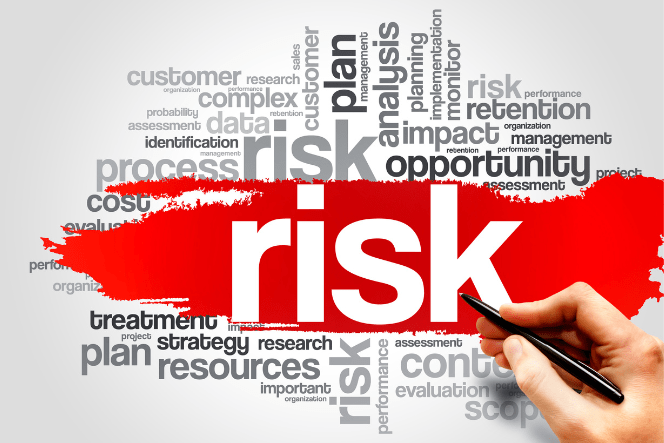 An IT audit allows us to define your IT benchmark on where your business is at and where it needs to be.
This is used to develop a plan for your best used security practices, administrative, technical and physical safeguards.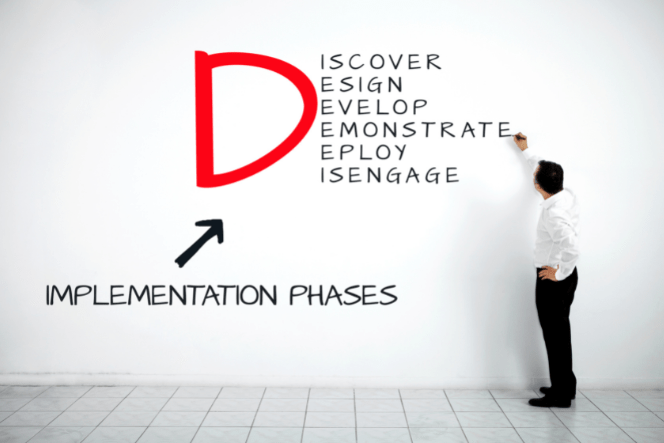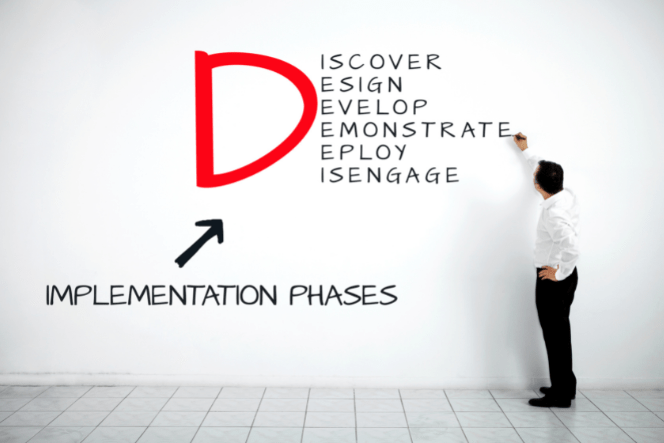 Planning and Implemention
A plan is mapped out with you and all stakeholders. The project is designed with business disruption kept to a minimum.
Our plan is executed, your business is running as it should. You operate in peace of mind and confidence.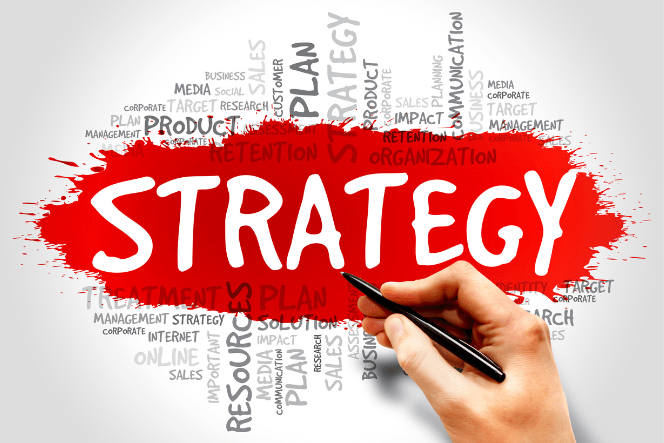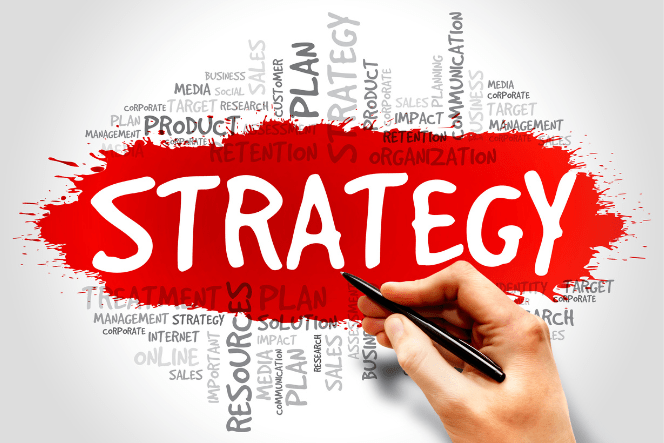 Periodic review of strategy as goals and milestones are met. Adaptation to evolving needs of business and maintenance of growth cycle.
Regular consultations are scheduled at your convenience.
Ready To Get Started? We're Here To Help.