We don't work for everybody, and our service isn't for everyone.
We provide "white glove IT," a specialized and exclusive customer service experience.
We under-promise and over-deliver, and our relationship with clients is built on mutual respect; for the clients we serve and the employees we rely on.
Our clients are valuable and we treat them as such.
Our employees are too, and we have no tolerance for toxicity.
That's why our business is molded to our preferred client list.
Through years of experience, we've found we excel in serving the professional services industries.
Our background and expertise in these industries allow our clients to take full advantage of our services, propelling their business forward.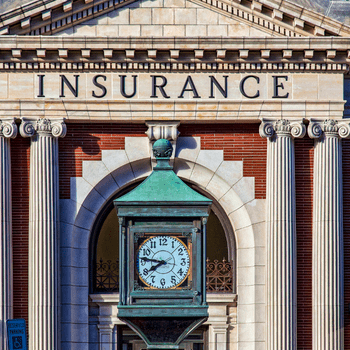 Business and Finance
Business and Finance are the number one targets for hackers. Why? That's where the money is. Without competent IT by your side, you're at risk. Whether you already have a provider or have in house IT staff. A third-party assessment is a good idea.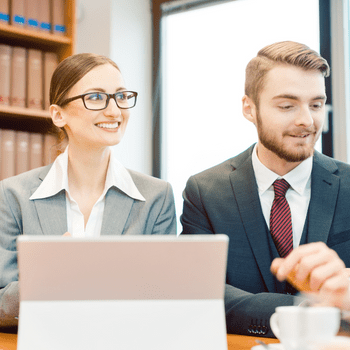 Professional Services
Professional Business to Business relationships we're all about. We take the demeanor and ethics from our side of business and apply it to yours. Through this curated process we achieve mutual goals and raise the standard for professionals everywhere.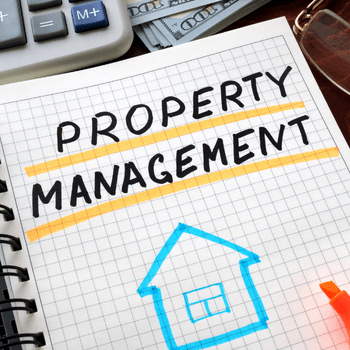 Real Estate and Development
Stay ahead of the pack with innovative IT to capture and retain your prospects.
Automation, CRM and virtual tours are the wave of the future.
Gain the competitive edge with our tailored real estate solutions for Property management, Realtors, Property developers and more.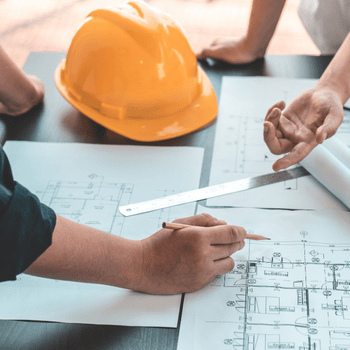 Building and Construction
What is a builder without their tools?
Implementing IT into your building and construction business, is a game changer. We can help you get organized with accounting, logistics and employee management software and keep you doing what you do best.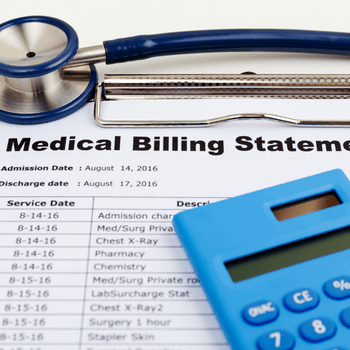 Healthcare and Medical
Healthcare and Medical businesses are impossible to manage without proper IT due to the complexities high HIPAA compliance. We offer exclusive, time saving solutions to increase your efficacy and keep your data safe.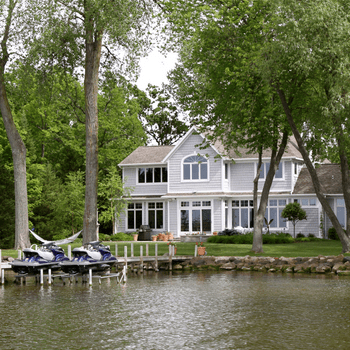 Vacation and Residential
Want whole property Wi-Fi to entertain your guests? Or maybe you need a solid network to monitor your property from afar. From cameras to smart home automation, we have you covered. Have a tech project, you'd be surprised at what we can do!