Our motto was born before IT Care & Repair began. While working as a Systems Engineer at a computer shop he co-owned in Chestertown, NY, John Murphy recognized a need in his community; local businesses lacked a knowledgeable and trusted IT partner.
In 2017, he bought out his partner and created IT Care & Repair, a full-service MSP specializing in business optimization through applied technologies, cybersecurity and network management.
Our driving force is ensuring businesses have the technology they need, that works the way it's supposed to, securely.
"We care, so you don't have to" means you'll never worry about technology again, freeing you to focus on what you do best.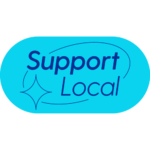 Always Local, Never Outsourced
Trust is one of the most important factors in any relationship.
We don't believe foreign entities should have access to your data. That's why you will never see us outsourcing your support to the Bahamas.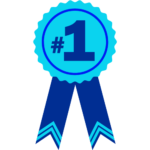 You're More Than A Number, To Us.
Most IT Service providers seek the largest businesses, where they can make the most amount of money.
We value building trust and forging long relationships.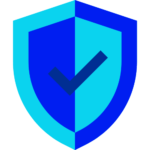 Security Over Sales
If your IT service provider has more salespeople than technical experts, you have a problem.
Not all problems can be solved by throwing money at it. Rest assured, we will never sell or recommend you anything you don't need.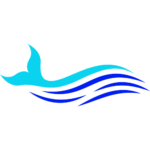 Big Fish, Small Pond
The experience and expert skillsets we provide are often only found in the highest levels of corporate USA. We could work anywhere but we chose to lay down our roots here. We take pride in our dedication to our community first